Volleyball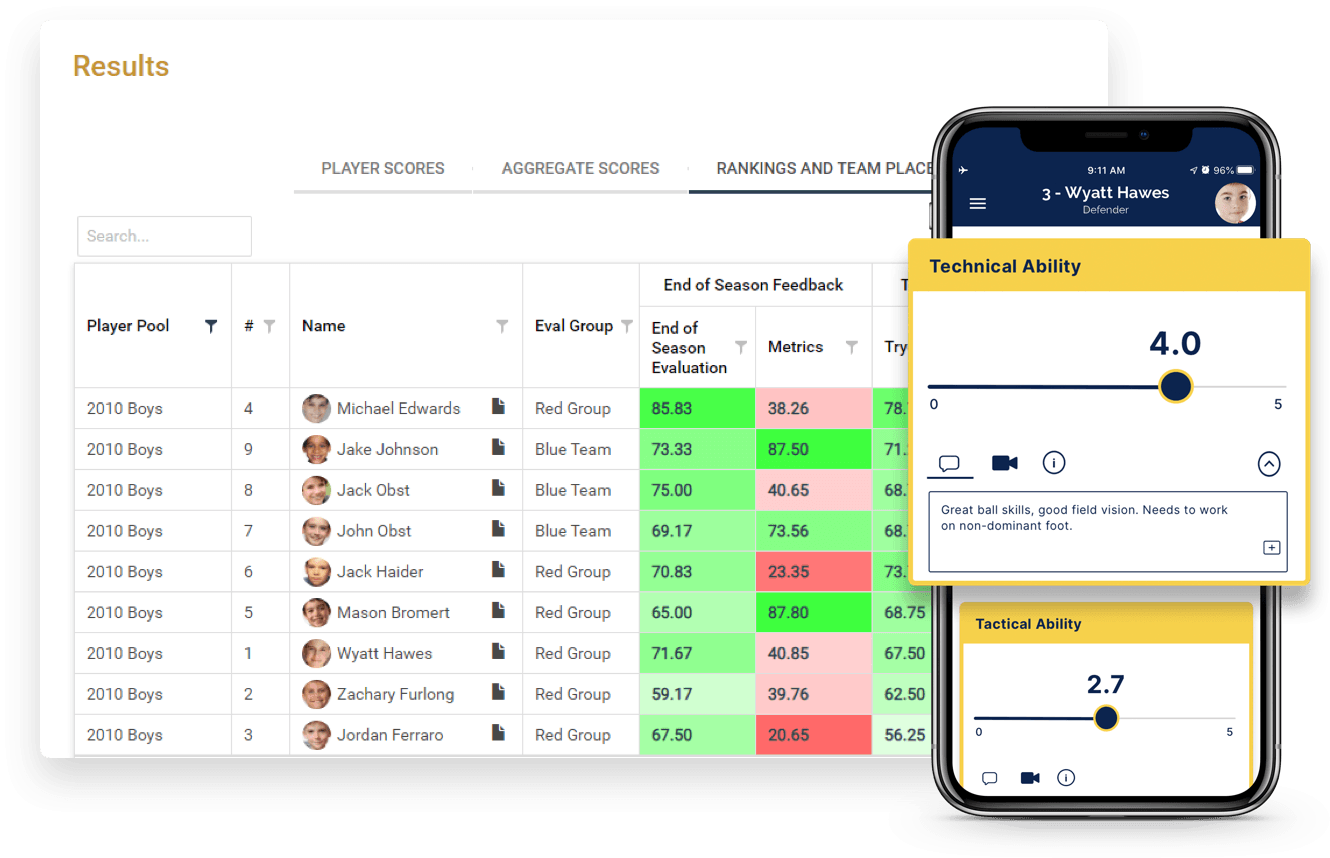 Volleyball Tryouts Mobile App
Save time and get team offers out quickly so you don't lose top players to competing clubs.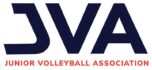 Official Player Evaluation Partner of the Junior Volleyball Association
Trusted by Top Volleyball Clubs

Volleyball Tryouts Made Easy
Eliminate data entry and errors during volleyball club tryouts and evaluations. TeamGenius helps you make fast, accurate roster decisions.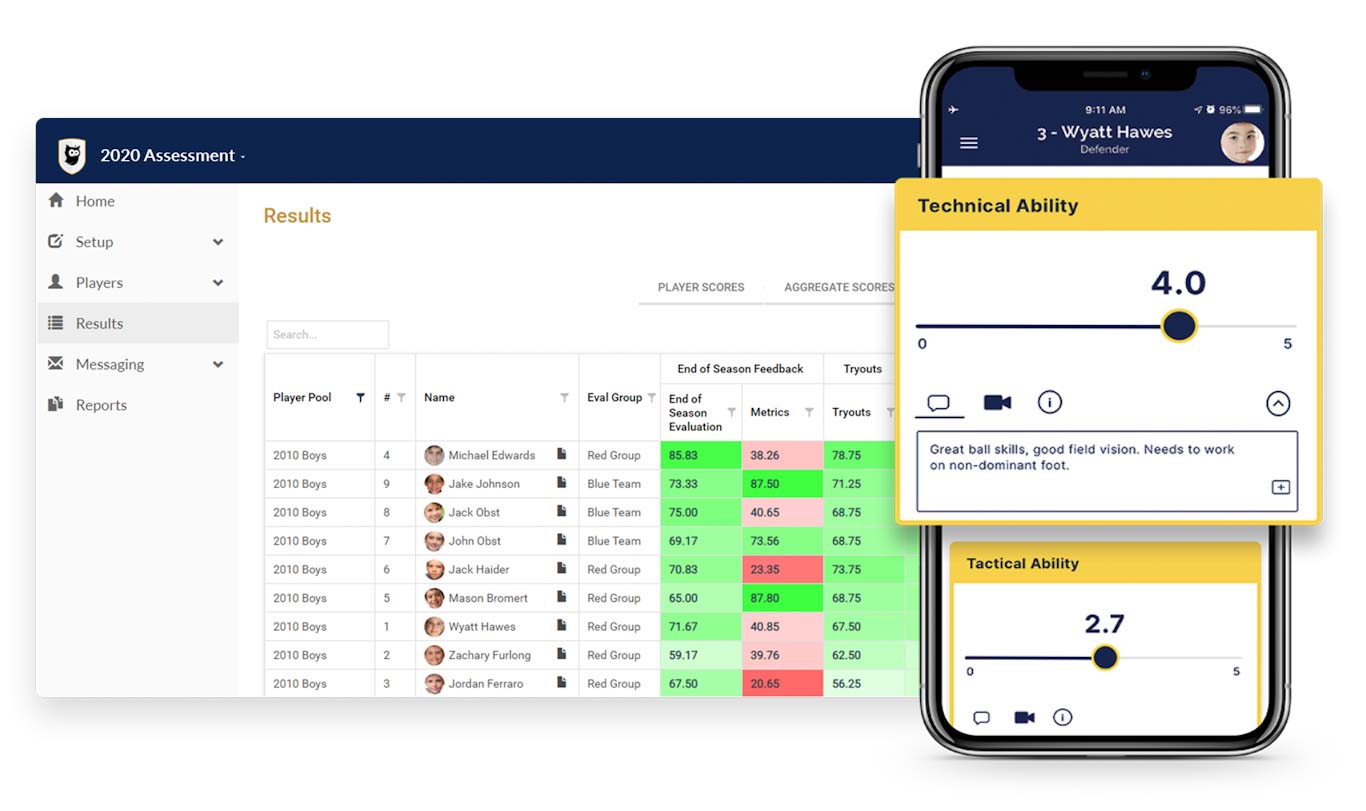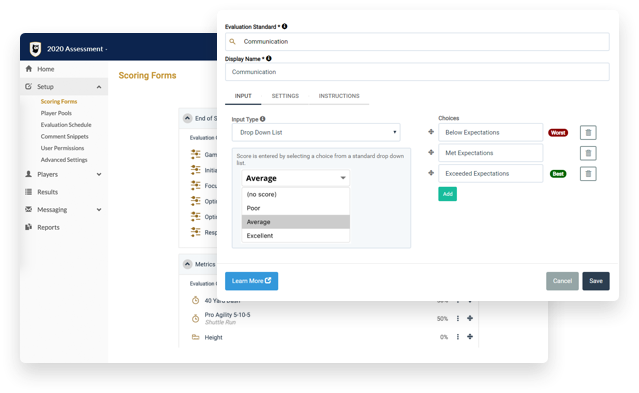 Start With Our Volleyball Evaluation Template or Create Your Own
Use a pre-built evaluation template from one of our partner organizations or create your own criteria, scoring ranges, weighting, and more. Integrated with your volleyball registration and club management tools
Sync data between TeamGenius and popular platforms such as SportsEngine, TeamSnap, and LeagueApps.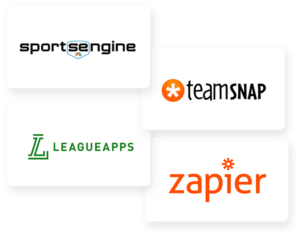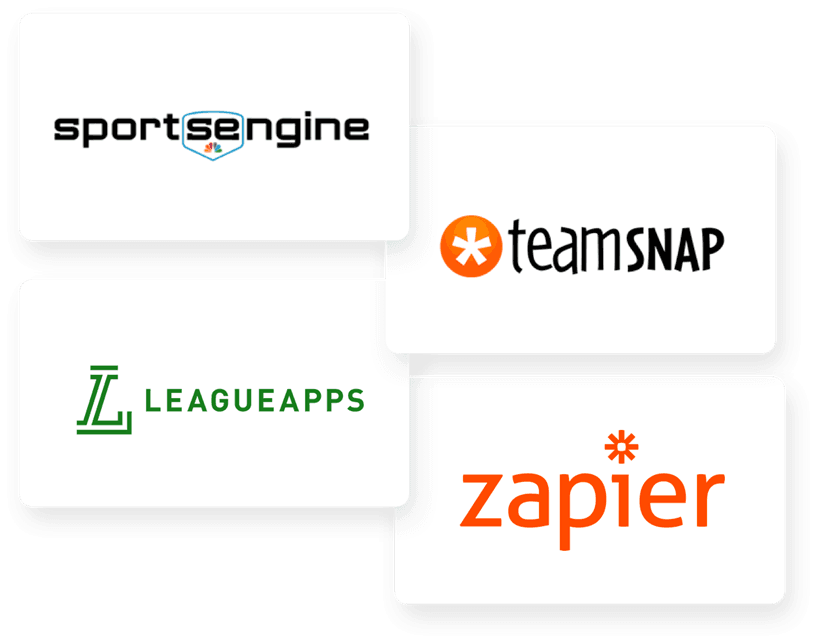 See what club directors like you are saying
"TeamGenius has been a key tool for the success of our organization's programs. The system has given us the ability to grade a larger number of athletes faster and with more accuracy, allowing us to place them at the right skill level team or program. This process is very important for the athlete's overall improvement and retention within our organization"
"The customer support and onboarding were excellent. The team worked with me to help configure the product to the specific needs of my tryouts. My coaches loved being able to enter information on the phone, and the head coach loved being able to see the evaluations in real time."




"We just finished our last tryout today and everything has been great! TeamGenius has been amazing, made everything much easier and streamlined our tryout processes. I have been suggesting TeamGenius to everybody I know at other clubs, and high schools."