Pricing
Everything you need to run stress-free evaluations.
Level up with additional support and event registration tools.
Have specific evaluation needs or a multi-regional organization?
*Included with all accounts of 150 players or more.
Have any questions or more than 500 players? Contact us and we'll be in touch right away.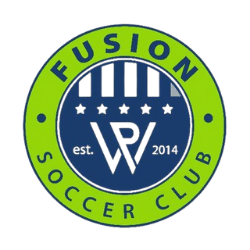 Leigh Larson
Executive Director, Fusion Soccer Club
TeamGenius is a great company and has helped our soccer club become better through their innovative software platform and personal customer approach. We experienced exactly what is described here and 5 years after subscribing to TeamGenius we are in a much better position! We have become more efficient, effective and transparent in our tryout and player evaluation process.

Chris and team have a growth mindset and a thoughtful business approach and these are only several reasons why TeamGenius continues to grow and expand in the youth sports market!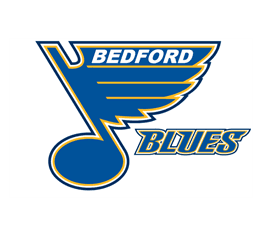 Scott Urquhart
VP Competitive, Bedford Minor Hockey Association
Love it! Makes our evaluation process so much easier. Plus the support we received from the team was amazing. 30 minutes or less was the typical response time to a support question, and most times it was under 20 minutes.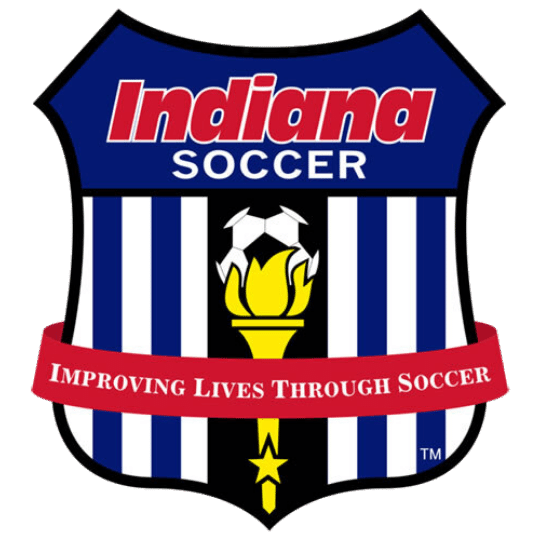 Indiana Olympic Development Program
@indianaODP
Over 500 mid season evaluations have gone out in the last few weeks. Thanks @TeamGenius_App for your help in making this possible. Thanks ODP staff! These are subjective & use a rubric and are only a snapshot in your soccer photo album! @SoccerIndiana @usysodp @USYouthSoccer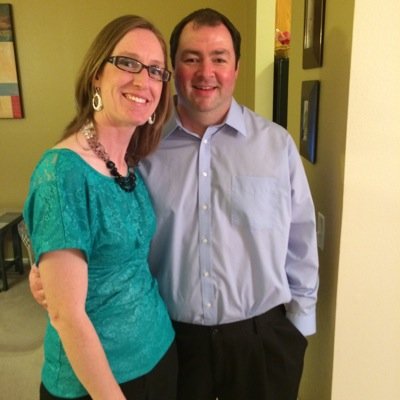 Christina Lewis
@ctinalewis, Youth Director, Sporting Omaha FC
Use @TeamGenius_App & love it. Never thought I would love a tryout/player eval app.

Lance Abbott
Director, CSRA Heat Volleyball
The customer support and onboarding were excellent. The team worked with me to help configure the product to the specific needs of my tryouts. My coaches loved being able to enter the information on the phone, and the head coach loved being able to see the evaluations in real time. This is a great system. EVERY one of my coaches said that they preferred it to the paper system that we'd used in the past (ages 18 to 60) and said that it was worth the money to buy again this season.

Jeremy Bechtold
Head Coach, Steel City Ice Renegades Hockey
We've used TeamGenius as a club for our past couple evals and it's great. We also use them during the season to monitor our team's progress as skills mature.
Stmom1
App Store Review
Extremely helpful!

Best product out there to help with player/team evaluations. More than just a one time app. Will continue to use!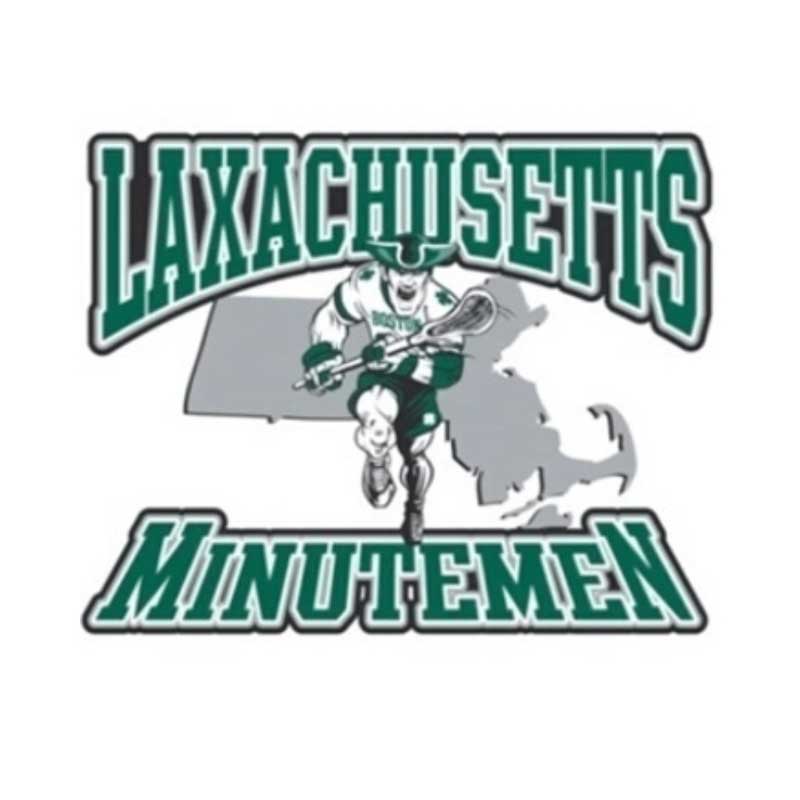 Tracey Sullivan
Director, Laxachusetts
TeamGenius has been a tremendous addition to our club lacrosse program. We are able to provide feedback to each player as well as be able to rank them by position, skill and ability.
@wlax2
App Store Review
Easiest tryouts yet!

TeamGenius allowed us to take everything that we were already doing and made it ten times easier to keep it all in one place, and justify our decisions with data. We will be using it every year going forward.
See what customers are saying
"TeamGenius cut my time in half, allowing us to focus on the evaluations instead of data entry and calculations. The software allowed us to tell players and families sooner. Once I finalized teams, I sent out messages right through TeamGenius. It is definitely worth the investment, it's a great program."



They will work with you until you feel comfortable setting up and adjusting assessments on your own. It really helped us to assess the players at try-outs in a systematic, and largely unbiased way. This also facilitated easy conversations with parents. I also really like the in-season development reports, showing charts with player progress through time."
"I have been around the game of soccer for a long time and I finally found a technology company that delivers on its promises of customer support, ease of use, and value proposition, and all at a very fair price! I recommend that all clubs check it out."