Home – TeamGenius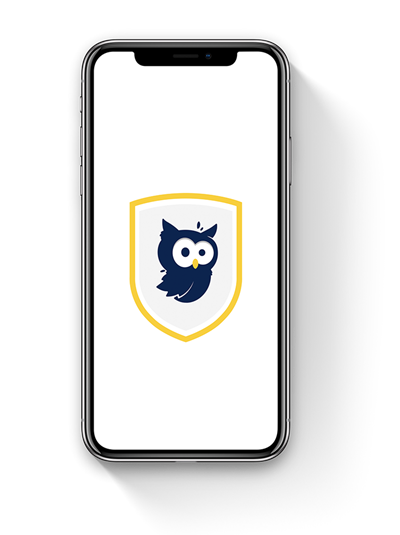 The App That Makes Player Evaluations Easy
Flexible player evaluation software for tryouts, camps and player feedback - so you can save time, make better decisions, and develop your players.
Trusted by Over 500 Organizations Across 15 Sports

The Complete Tryouts Solution
Get rid of the messy paper forms, hours of data entry, and complicated spreadsheets. TeamGenius helps you make fast, accurate decisions without the hassles.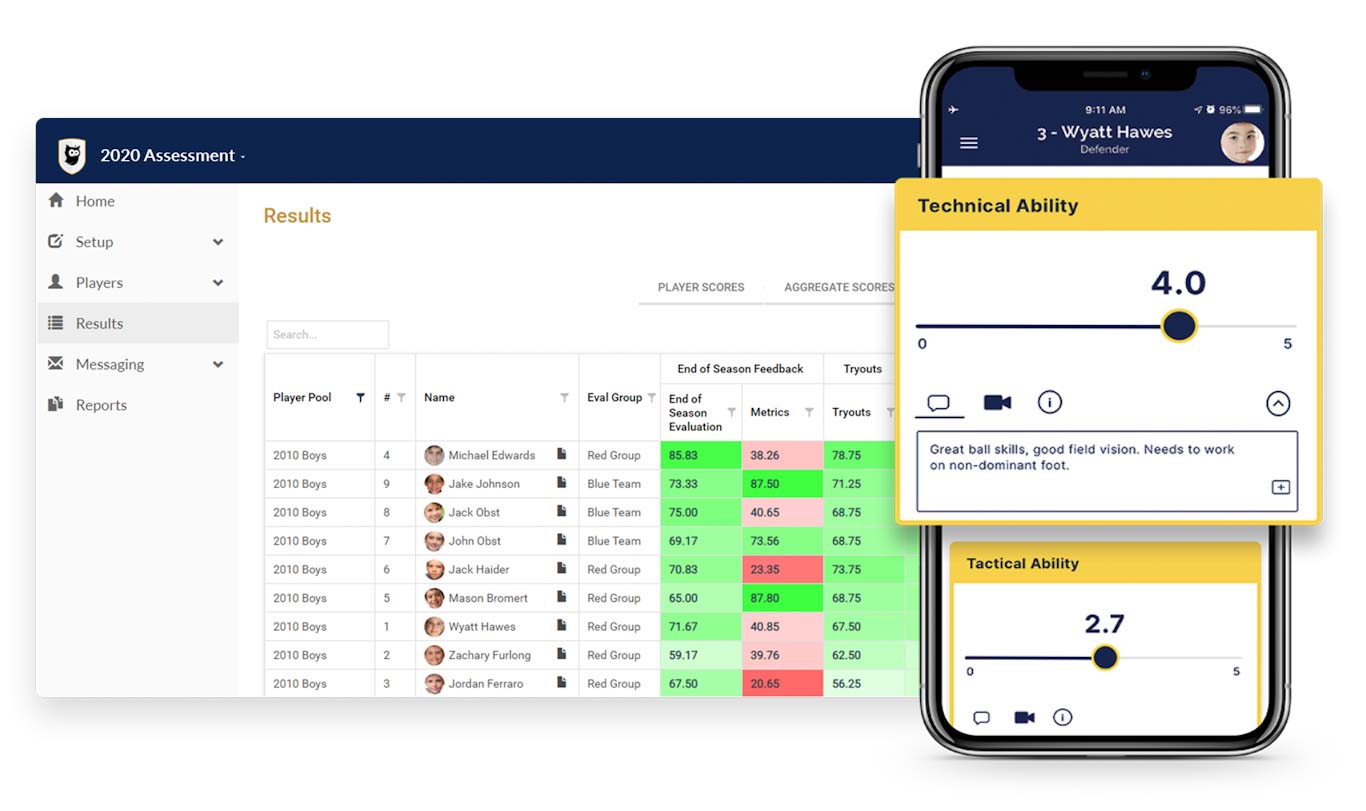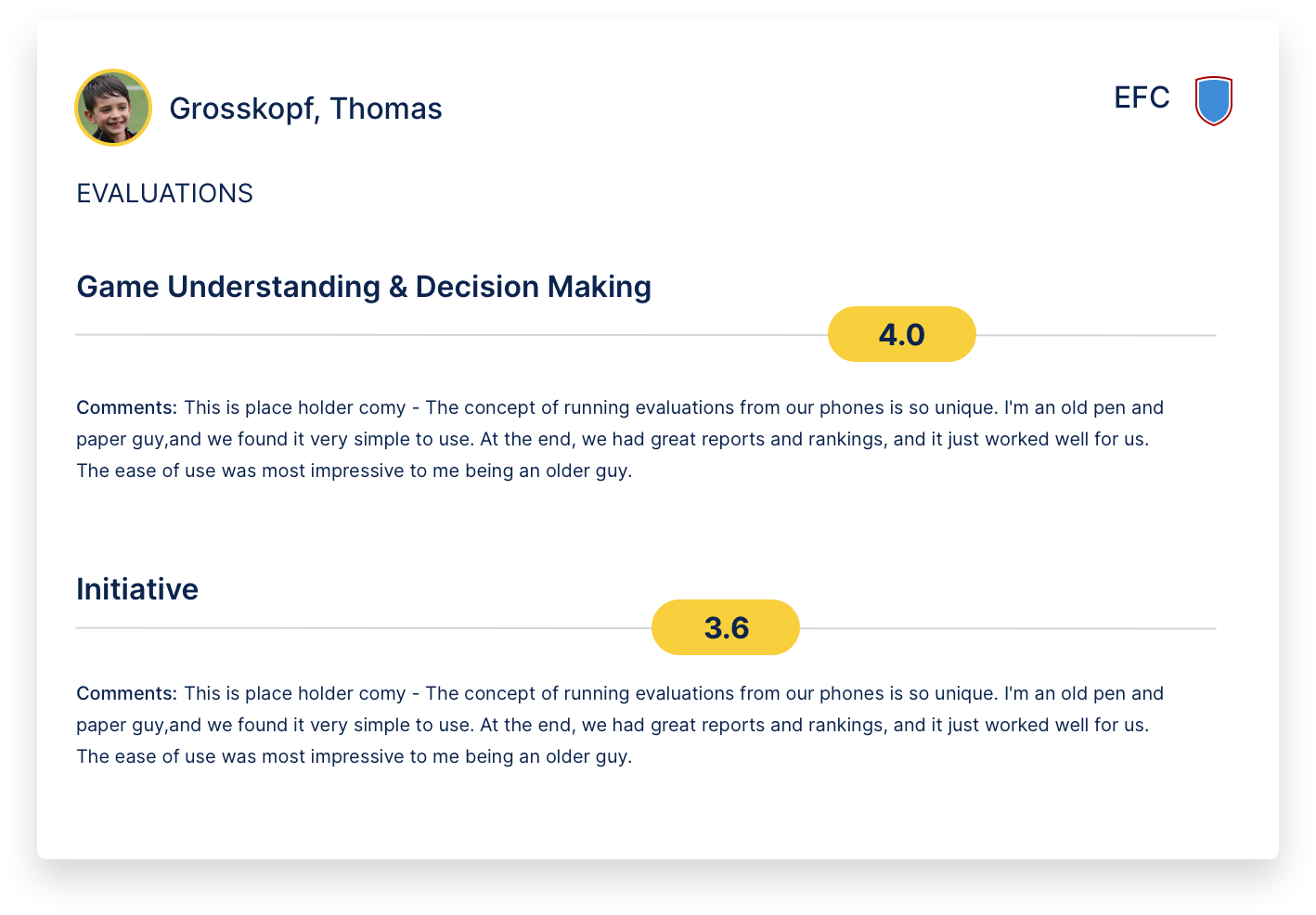 Flexible Enough for Any Evaluation
More than just tryouts. Easily manage mid or end of season player evaluations, send branded feedback reports, and evaluate coaches or referees all from a single platform.
Data-backed Player Development
Your player evaluation data is an asset. Use historical data to track player development, make better decisions at tryouts, and get new coaches up to speed quickly.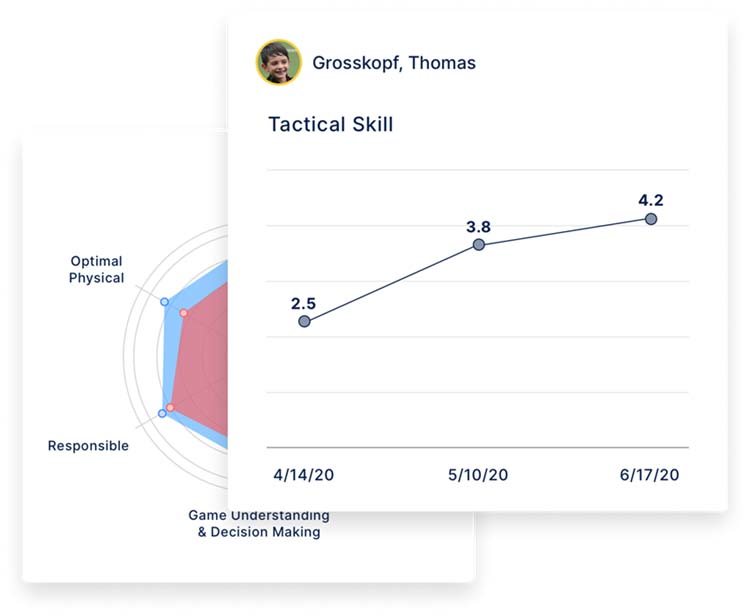 A Platform Built for Your Entire Staff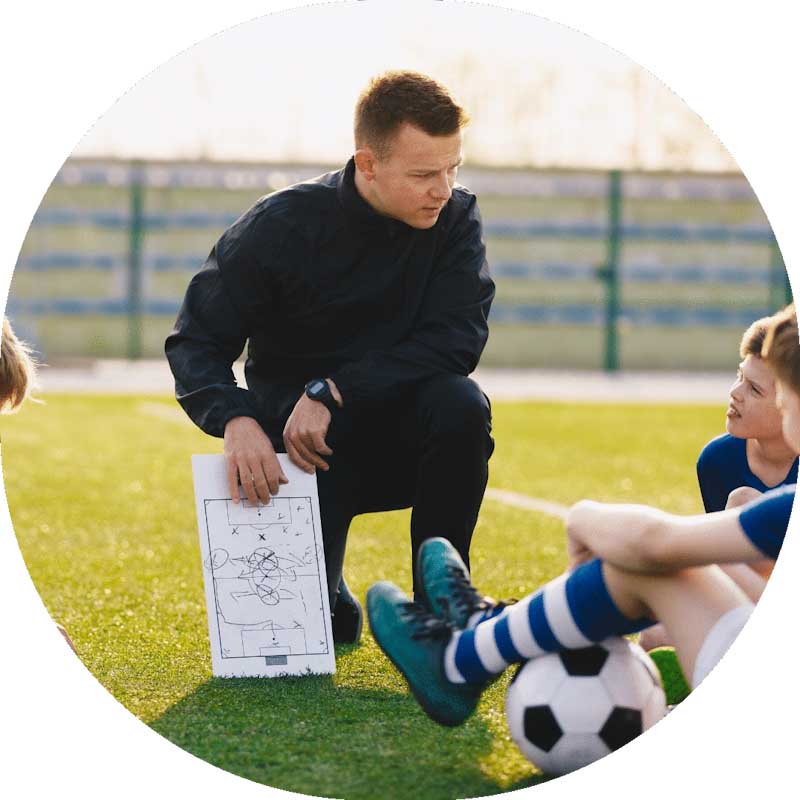 Directors
Fuel membership growth, hold coaches accountable, and level up your program's professionalism with the highest-rated player evaluation app by club executives & directors. Your staff, volunteers and families will thank you!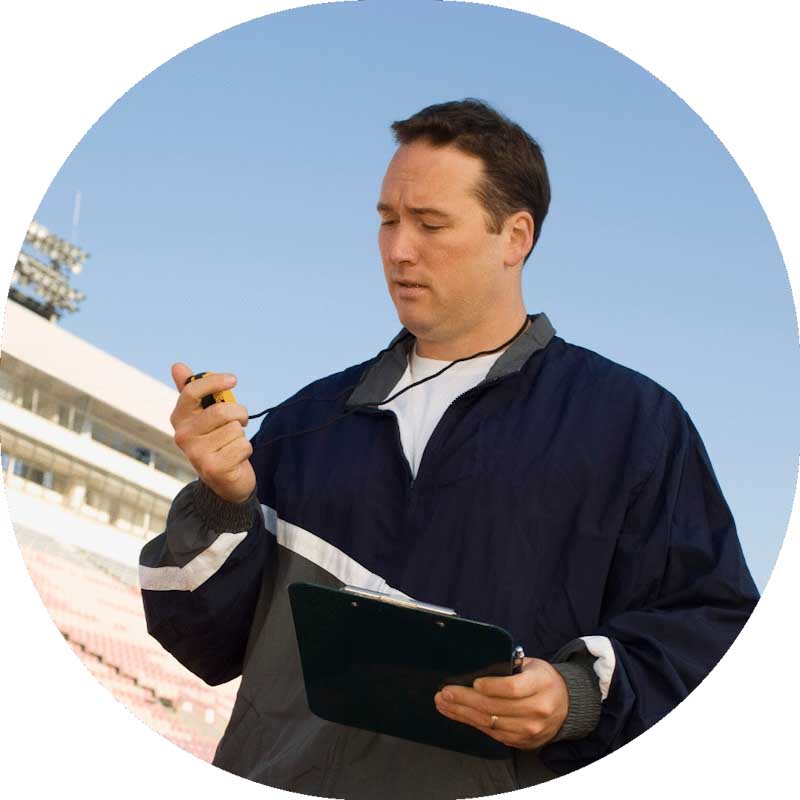 Admin / Operations
Eliminate dozens of hours of data entry and complicated spreadsheets. Import players from your registration platform, manage player check-in right from your phone or tablet, and easily communicate results for your best evaluations yet.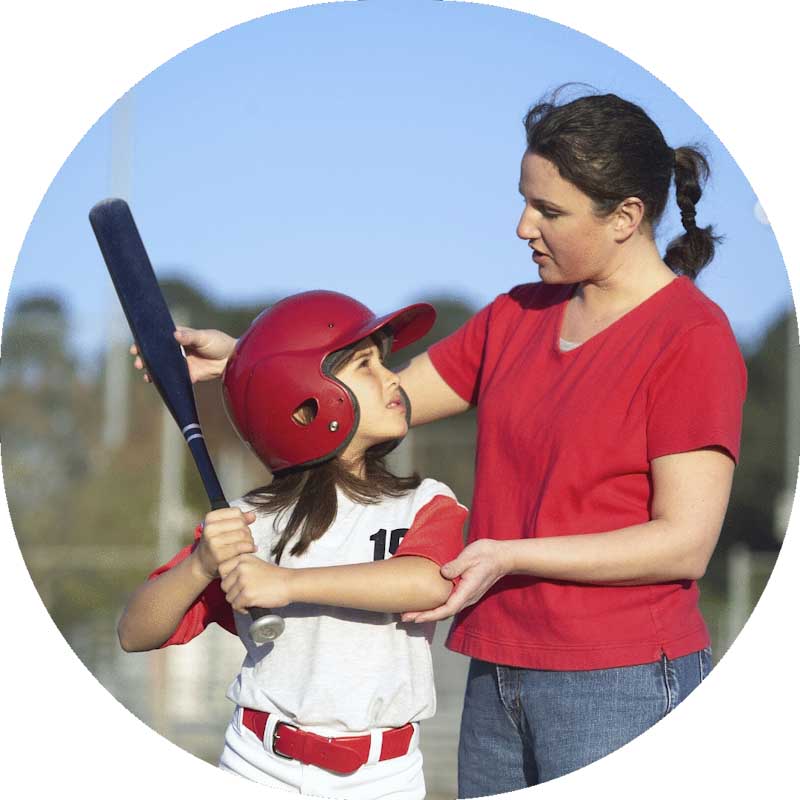 Coaches
An easy-to-use mobile app for evaluating players, feedback reports that strengthen parent-coach relationships, and a data-base with player evaluation history to get new coaches up to speed.
See what customers are saying
"TeamGenius helped us improve our youth soccer tryout literally overnight. We have never felt more supported or cared for by a vendor. We turned struggle into success simply by using this product. I cannot give a higher recommendation."


"We have used TeamGenius at our hockey association for several successful seasons and find the software to be exceptional. It saves our volunteers hundreds of hours each evaluation cycle. Highly recommend TeamGenius!"



"TeamGenius has saved us time, money and lots of headaches but also has dramatically improved our ability to develop players. Once you can accurately measure progress, it becomes much easier to show players how they are doing and what they need to work on. We love TeamGenius!"