What's your favorite part of the OMHA Academy?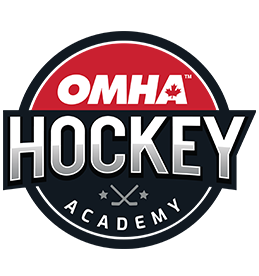 Steve Rasenberg
Hockey Dad
"In speaking with Connor, his favorite part has been the variety. He really enjoys the workouts and working on different shots. He already had a very good wrist shot but now working on his back hand, slap and snap. He noted taking a hundred shots can be repetitive but adding the before work outs and working on different shots each day is more engaging for himself. Connor is in a routine that he likes to complete his work outs after school in the basement rink.. (yes, we have one). And hits the outdoor rink after supper. Personally, I also believe the reward of points has further enticed his interest (the at home learning has been tough on the kids, glad they are back in school). I also like the lessons are age appropriate and if a little complicated, I generally will review with him based on the information provided."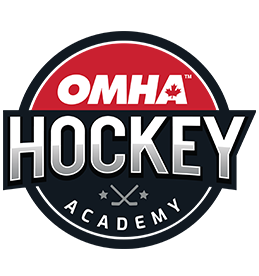 Griffin Skinner
Left Defenseman, Richmond Hill Stars
"My favourite part so far is the variety of drills on the website. I like how I can do the workouts when I want- I like to do the provided workout in the morning to get a fresh and energized start to my day."