What's your favorite part of the OMHA Academy?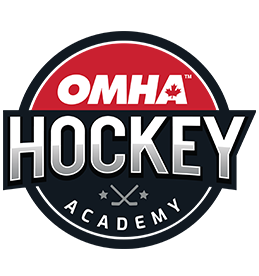 Griffin Skinner
Left Defenseman, Richmond Hill Stars
"My favourite part so far is the variety of drills on the website. I like how I can do the workouts when I want- I like to do the provided workout in the morning to get a fresh and energized start to my day."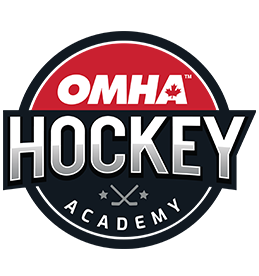 Brendon Gurd
Hockey Dad
"Sam was super pumped to get this prize, he's working hard to decide how to spend his money 🙂 He also loves your app and doing his daily workouts through his second week."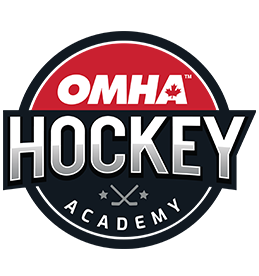 Steve Rasenberg
Hockey Dad
"Speaking with Connor, his favorite part has been the variety. He really enjoys the workouts and working on different shots. He already had a very good wrist shot but now working on his back hand, slap and snap. Connor is in a routine that he likes to complete his work outs after school in the basement rink.. (yes, we have one). Personally, I also believe the reward of points has further enticed his interest (the at home learning has been tough on the kids, glad they are back in school). I also like the lessons are age appropriate and if a little complicated, I generally will review with him based on the information provided."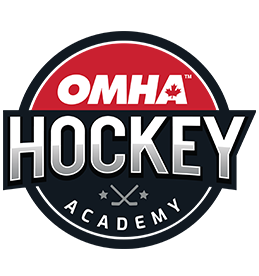 Kelly
Hockey Mom
"Ashton loves getting up and doing the daily workouts before school. He likes that he can do them on his own and it doesn't take a long time to complete them all. He is motivated by earning points to be on the weekly draw for prizes. He also enjoys motivating others to get involved through his social media account.

We would definitely recommend Hockey Academy to parents. In fact, we have been spreading the word to teammates and families in our community. It's great skill development, it's engaging for children as the skills are broken down, and the kids can work on them independently. Ashton is really enjoying the platform and it is a tool we use weekly."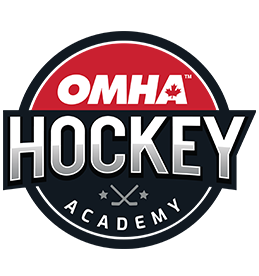 Ken Tilley
Hockey Dad
The only thing that they ever groan about is the core workouts lol. They don't like hearing that they need to get stronger and it won't be so hard. They both like the shooting drills most. But really, they have enjoyed all of it. Im barely in the door and I'm getting asked what we are doing today for the hockey academy. Has been very good so far, for all three of us.